Membership benefits

Whatever stage of your career you're at, once you are part of the ACT community there are so many great benefits you'll have access to. Membership is designed to provide support, resources and opportunities at every step, giving you what you need to grow your personal networks and move your career forward: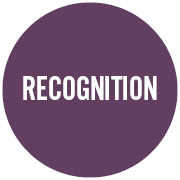 Get recognised as a qualified and dedicated treasury professional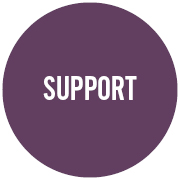 Be supported by the ACT's resources, expertise and experience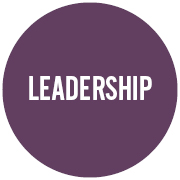 Build your leadership skills as part of your Chartered treasury association
Build your profile and enhance opportunity with greater recognition
We're here to support you every step of the way
Gain leadership skills and more
---
Compare benefits across our membership categories
If you'd like to know what benefits each category of membership provides you can download our
Alternatively, you can visit the dedicated benefits page for each membership category by simply clicking on the link below:
eAffiliate membership benefits »
Student membership benefits »
Affiliate membership benefits »
Associate membership benefits »
Fellowship benefits »
Would you like to know more?
If you'd like more detail on a particular benefit listed above, you can just click on it to go to the relevant page on our website and see what's on offer.