Qualified Membership

Once you get qualified with the ACT new membership options open up to you, and you can continue your professional journey whilst taking advantage of the range of benefits and support that each level of membership provides.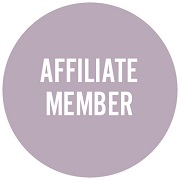 Affiliate membership is available to those who have passed an ACT Certificate, such as our Certificate in Treasury, which introduces the skills required to work at an operational level, or our Certificate in International Cash Management, which covers the complete skill set required for those working in cash and liquidity management.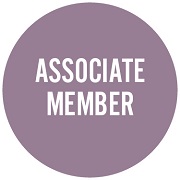 Associate membership is available to those who have passed our Diploma in Treasury Management, which provides you with the skills and expertise needed to become a professional across all areas of treasury management.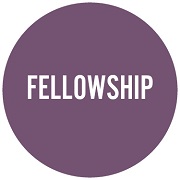 Fellowship is available to those who have passed our MCT Advanced Diploma - our top qualification and pinnacle of the profession which provides the strategic skills and thinking you need to move to the most senior roles in treasury, risk or corporate finance.
More information on our qualifications
If you'd like to know more about our qualifications you can visit our new professional standards site for an overview of what we offer.