Deals of the Year Awards 2017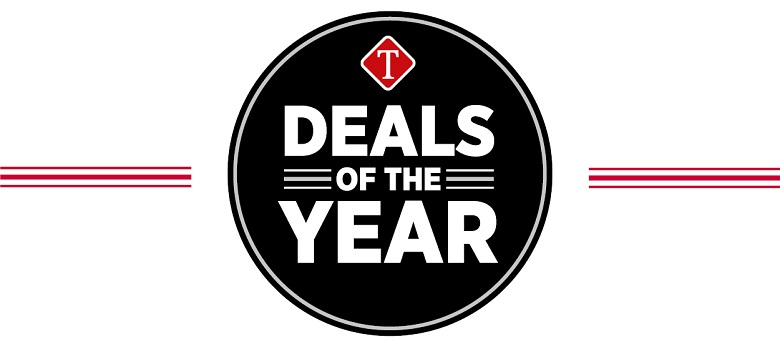 Nominations are now closed
Thank you and good luck to everyone who has entered - we've had a great a great response! Nominations are now closed and the exciting process of selecting our shortlists and winners begins. The Deals of the Year Awards Dinner will take place on 1 February 2018 where the winners will be announced, joining the prestigious line-up of previous winners.
Lead sponsor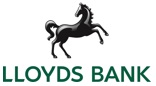 Green Finance award sponsor

Previous winners
Read more about our impressive league table of past champions which includes seven-time winners National Grid, British American Tobacco, The Co-op, as well as London & Quadrant Housing Group, The Phoenix Group, Gaslog and European winners Air Liquide, Merck and Deutsche Annington.
What makes these awards so special?
These awards are important because they highlight the value of the treasury profession and recognise the achievements of treasurers as individuals and as teams. This in turn raises the profile of not just treasury but their organisations and the partners they do business with.
Watch our video to hear what some of our past winners and judges have to say.