Deals of the Year Awards 2017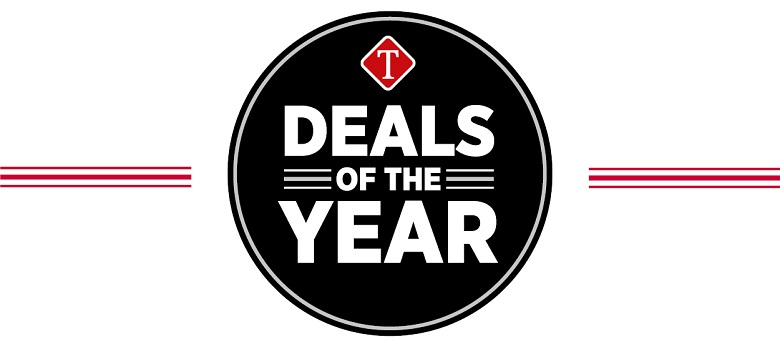 THE 2017 WINNERS OF THE TREASURER'S DEALS OF THE YEAR AWARDS HAVE BEEN ANNOUNCED!
Winners of the 2017 Deals of the Year awards were announced at the prestigious awards dinner on 1 February at the Banking Hall, London, attended by treasury's finest.
This year saw the values in the awards adjusted to reflect changes in markets and market capitalisations, the introduction of a Green Finance category and the geographic range of nominations broadened to cover EMEA. The treasury teams nominated for these awards managed to secure over £200bn in funding between them. All of the categories were extremely competitive again and as in previous years, the judges continue to be impressed with the ability of teams to execute all facets of major transactions while maintaining the quality of their day-to-day operations. However, the major theme this year was the range of areas in which treasury is being asked to provide expertise and financial leadership, something that ties in with our annual survey, The Business of Treasury.
Our thanks to our sponsors, panel of judges and all those who nominated. And our congratulations to all our winners, highly commended and shortlisted nominees - we look forward to seeing you next year!
Lead sponsor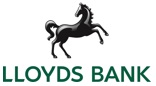 Green Finance award sponsor

Previous winners
Read more about our impressive league table of past champions which includes seven-time winners National Grid, British American Tobacco, The Co-op, as well as London & Quadrant Housing Group, The Phoenix Group, Gaslog and European winners Air Liquide, Merck and Deutsche Annington.
What makes these awards so special?
These awards are important because they highlight the value of the treasury profession and recognise the achievements of treasurers as individuals and as teams. This in turn raises the profile of not just treasury but their organisations and the partners they do business with.
Watch our video to hear what some of our past winners and judges have to say.