Deals of the Year Awards 2017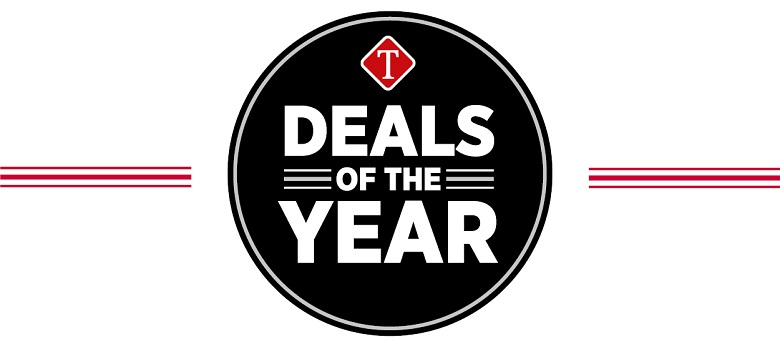 Nominations for the 2017 Deals of the Year Awards close 20 November
The Treasurer's Deals of the Year Awards play a crucial role in championing the outstanding work of treasurers, both within the treasury community and the wider business world. Through them we recognise the achievements of the treasury teams that have stood out in the market over the prior 12 months. This year we are delighted to extend the reach of this spotlight on success by inviting nominations from the Middle East and Africa. We are also excited to be launching a new award - the Green Finance Award for the best green finance initiative in support of this important area of future finance and sustainability.
The awards are not just about recognising transactions, however, they are also about highlighting the people behind the transactions, and the all-round contribution of the treasury team to an organisation's success. Which is why, in addition to the Emerging Treasurer of the Year, which recognises outstanding individual up and coming treasury talent, we have four Treasury Team awards for those who are considered to have demonstrated - across all treasury disciplines - sound treasury management, technical knowledge and ability, and innovation in technology and systems.
Lead sponsor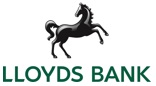 Why enter?
Winning an award is a great way to showcase excellence and outstanding performance. It can strengthen your organisation's and your treasury's profile, bringing peer and industry acknowledgement. And it can offer reward for your achievements, which, in turn can inspire both teams and boards. Winning an award can also be a boost to your career, marking you out as being best in class in what you do. It can achieve important external recognition of the journey your treasury has undertaken and the value that can be gained by treasury aligning its priorities with those of the organisation.
Categories
Bonds Above £750m
Bonds Below £750m
Loans Above £750m
Loans Below £750m
Corporate Finance
Green Finance
Small UK Treasury Team of the Year (market cap below £4bn)
Large UK Treasury Team of the Year (market cap above £4bn)
Small EMEA Treasury Team of the Year (market cap below £4bn)
Large EMEA Treasury Team of the Year (market cap above £4bn)
Emerging Treasurer of the Year
An overall winner will be selected from the deals categories above.
Entry criteria
Anyone can nominate any deal as long as it involves a non-financial corporate within the EMEA region in which the corporate treasury team played a significant role.
Organisations of all sizes are eligible to enter.
In each category, we consider all deals, whatever their size or complexity.
Deals from supranationals, agencies, municipals and financial institutions will not be considered.
Deals may be in any currency.
Deals must be completed between 1 December 2016 and 31 October 2017 to qualify.
The panel will give full consideration to all nominated deals and use the criteria below to select the winners:
Sound treasury management
Efficient pricing
Optimal or innovative structure
Relative success in prevailing market conditions
The deadline for nominations is 20 November 2017
What makes these awards so special?
These awards are important because they highlight the value of the treasury profession and recognise the achievements of treasurers as individuals and as teams. This in turn raises the profile of not just treasury but their organisations and the partners they do business with.
Watch our video to hear what some of our past winners and judges have to say.
Previous winners
Read more about our impressive league table of past champions which includes seven-time winners National Grid, British American Tobacco, The Co-op, as well as London & Quadrant Housing Group, The Phoenix Group, Gaslog and European winners Air Liquide, Merck and Deutsche Annington.