ACT Middle East Treasury Summit 2018
16 October - 17 October 2018
Madinat Jumeirah, Dubai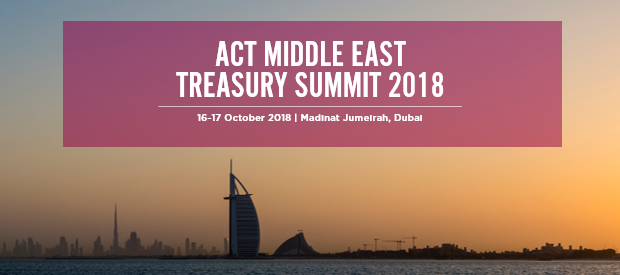 As a corporate treasury community, the previous 10 years have been incredibly beneficial and challenging. Since the Association of Corporate Treasurers launched its network for treasury, finance and risk professionals in 2008, we've seen the Middle East weather the global financial crisis, navigate far-reaching regulatory change and adopt new innovation at a blistering pace.
A 10-year anniversary is always special. This year's ACT Middle East Treasury Summit, located at a new venue, the Madinat Jumeirah, will ensure treasurers are at the centre of the conversation focused on treasury's development for the next 10 years. Make sure you are part of this debate and save the date today.
Prices


*early bird rates expire on 9 September 2018
DAY PASSES
Book your single day pass by using the relevant discount code displayed below. For enquiries, please email actme@treasurers.org.


Venue
16-17 October
Madinat Jumeirah
6 King Salman Bin Abdulaziz Al Saud Street
Dubai
United Arab
Speaking opportunities
Interested in speaking?
To find out more on opportunities to speak at this ACT conference, please contact:
Jonathan Bates
Live & Digital Content Producer – Global Events
T: 44 (0)20 7847 2580
E: jbates@treasurers.org
Sponsorship and exhibitor opportunities
Interested in sponsoring or exhibiting?
To find out more on opportunities to sponsor or exhibit at this conference, please contact:
Jennifer Poolman
Sponsor Relationship Manager
T: 44 (0)20 7847 2545
E: jpoolman@treasurers.org
A snapshot from the ACT Middle East Annual Summit 2017
Event overview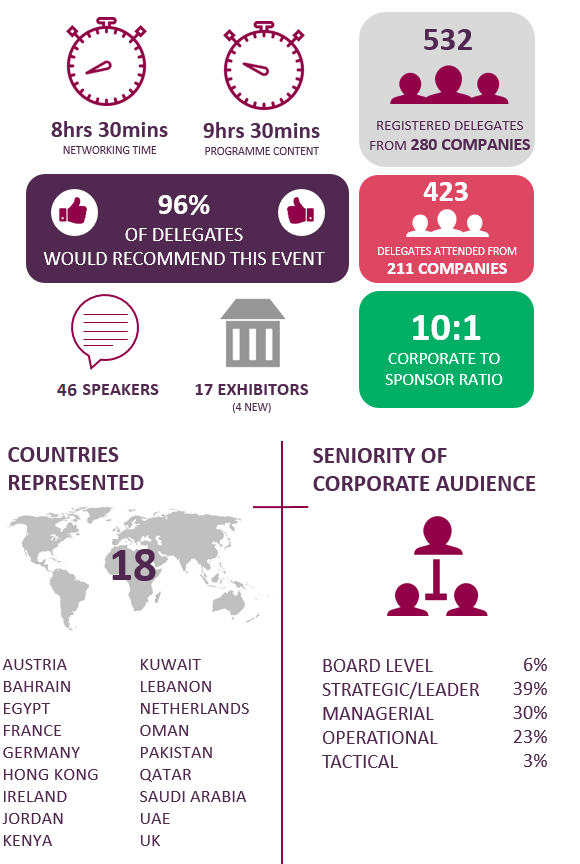 Sponsors and exhibitors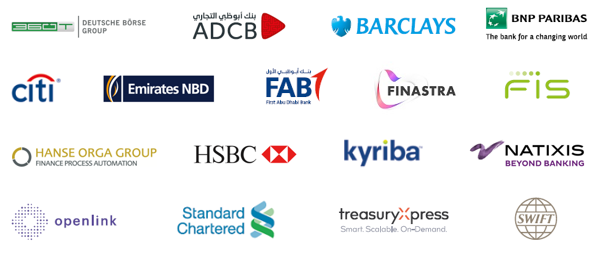 Photos
View a selection of photos from the 2017 event here.
For further enquiries or if you would like more information on day rates please email actme@treasurers.org or call +44 (0)20 7847 2589.