EACT report on regulatory issues: January 2017
07 Feb 17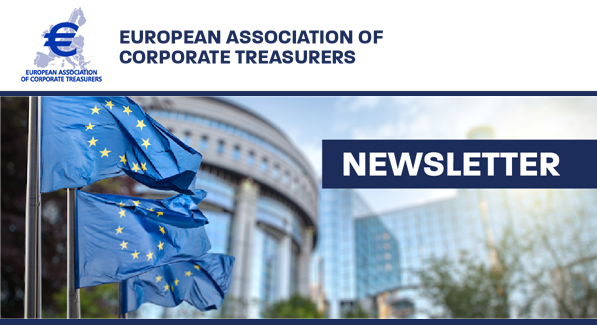 Welcome to the first EACT newsletter!
Welcome to the January EACT Newsletter. The objective of the newsletter is to replace the previous monthly report on financial regulation, and to provide you with regulatory and other updates in a more readable and user-friendly format. We hope you enjoy reading!
Click on the icon below to download the newsletter.