Frequently asked questions about treasury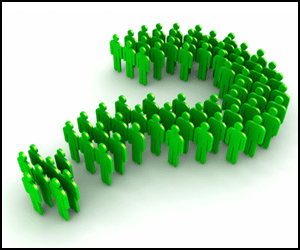 Why go into treasury?
A career in treasury is an opportunity to work at the heart of an organisation providing valuable support to all key functions. It's the perfect career option for the ambitious finance graduate, as it is an exciting environment with high earning opportunities and job satisfaction.
The role of the treasury professional is extremely varied incorporating a range of professional disciplines underpinned by the Core Treasury Elements. See our information on the role of a treasurer here.
What I enjoy most is the sheer variety of the work that comes across my desk.

Chris Wright, Group Treasurer, SSP Group Ltd
Whilst the skills demonstrated by a treasurer have been long accepted as vital to business success, the parameters of the treasury profession are still developing. Therefore, treasurers are often free from the rigid perceptions associated with more established corporate roles such as lawyers or accountants. Treasures have the scope to develop their own brief according to the strategic aims of an organisation.