My Membership

RECOGNITION I SUPPORT I LEADERSHIP
Welcome to your ACT membership
Here you will find everything you need to manage your membership. Take advantage of all the benefits on offer through being part of the chartered body for the treasury profession. Whether you're considering your options, consolidating your plans or deciding what comes next in your professional development, the ACT is here to support you at every step.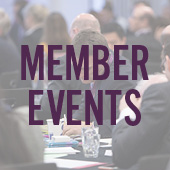 Grow your network - check out the latest member events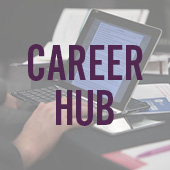 Boost your business skills - visit the ACT Career Hub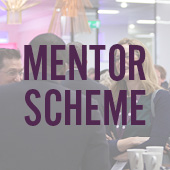 Mentor or mentee? Find out how to give or gain valuable advice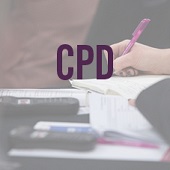 Manage your CPD and set new development goals today
Member profiles
Our members work in a diverse range of industries. Every month we feature a member profile in our membership newsletter, enabling you to understand why they have chosen a career in treasury, what they enjoy about their role and what motivates them. Read the '10 questions with...' profiles here.
Are your details up-to-date?
Ensure you don't miss out on key membership updates and other ACT news by making sure your details are up-to-date. You can check your details anytime via your account area - use it to update your contact details, employer details and communication preferences.