Publications from the ACT
ACT publications provide vital guidance for many treasury and finance departments and our range covers titles which are applicable to small, medium and large companies respectively.
The Treasurer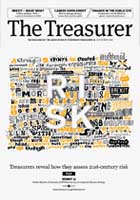 Subscribe to our monthly publication, The Treasurer magazine.
An annual subscription will give you:
10 issues of The Treasurer magazine
a range of specialist supplements
Access to in-depth surveys and reports on the developments, changes
and trends affecting the treasury and finance professions, in
collaboration with leading banks and corporate organisations.
Ones to Watch 2016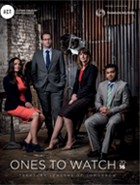 In this special publication, the ACT is proud to present the rising stars of treasury
The Middle East Treasurer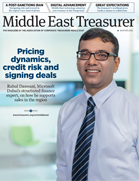 An essential guide to treasury within the Middle East
ACT Annual Cash Management Conference 2016 report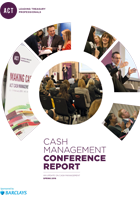 The ACT's annual cash management conference is regarded as one of corporate treasury's best knowledge-sharing events for a very good reason.
The Contemporary Treasurer 2016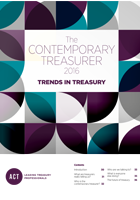 Understanding the evolving influence of treasurers on corporate strategy
The Treasurers' Guide to Trade Finance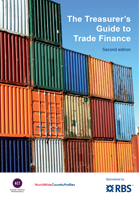 The Treasurers' Guide to Trade Finance, 2nd Edition.